Your Customized Dermatology System
SKNV provides everything your practice needs to offer patients a customized dermatology system, delivering targeted results and repeat purchases through tailored regimens in preventative, curative and maintenance skin care. The SKNV system includes over 150 customized Rx medicines and high-end skincare products, all under your professional care.
The world of dermatology is rapidly changing. Pandemic adoption of telehealth and ecommerce combined with a heightened awareness of the importance of good skin care is opening incredible new opportunities for your practice, and we know when local dermatologists have the right in-office and online tools to compete, your expertise and continuum-of-care guidance is preferred.
New players in direct-to-consumer dermatology want your patients next, and SKNV gives your practice the right experience to remain the better choice.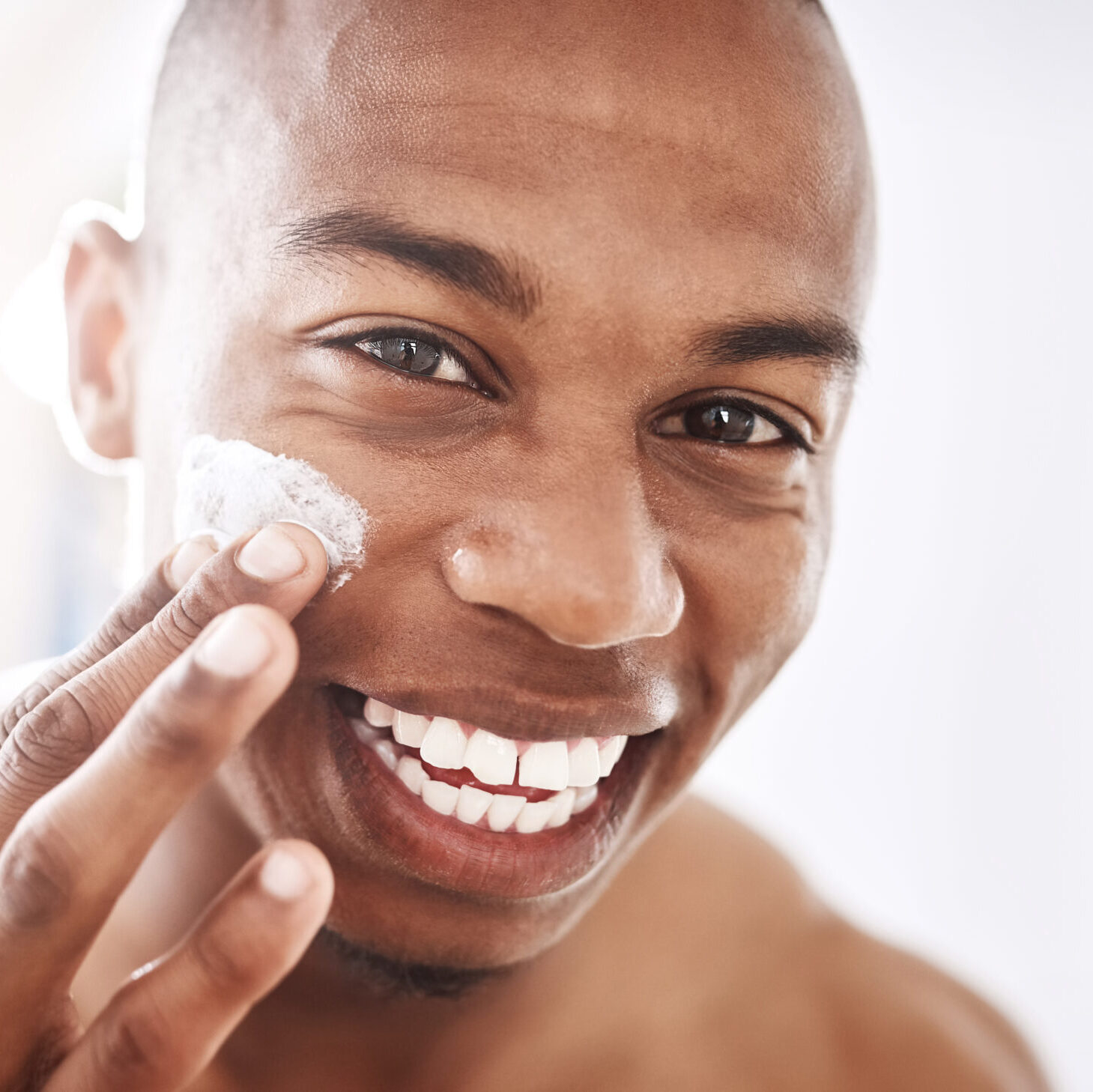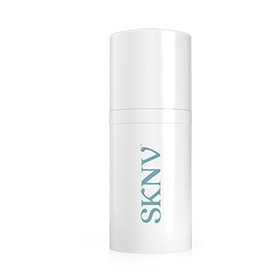 Customized Prescription Medications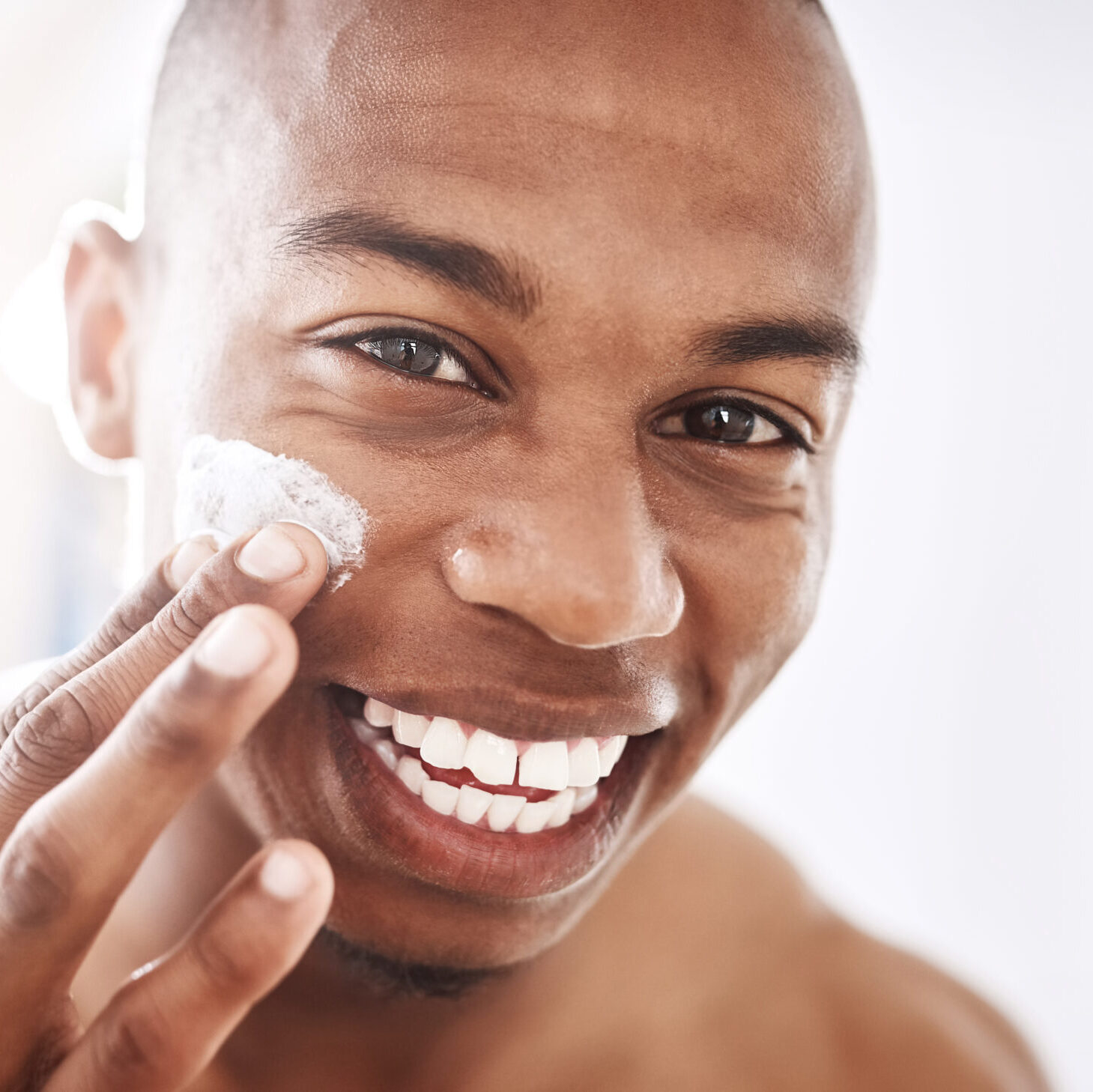 Customized prescription medications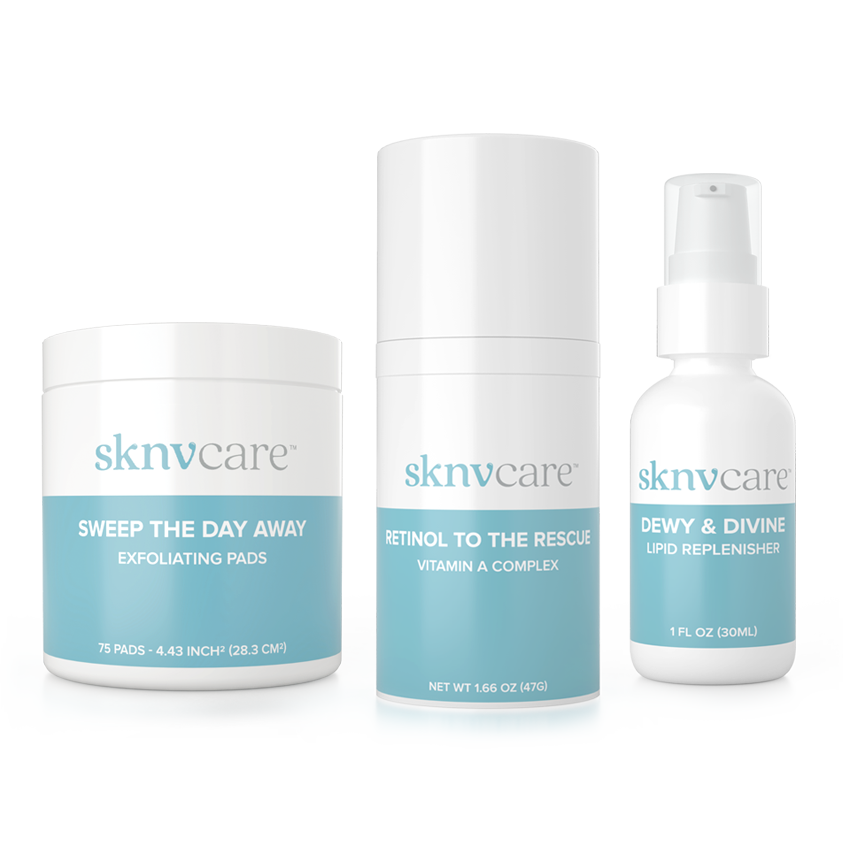 Dermatology-Grade Skincare
Skin care for dermatology professionals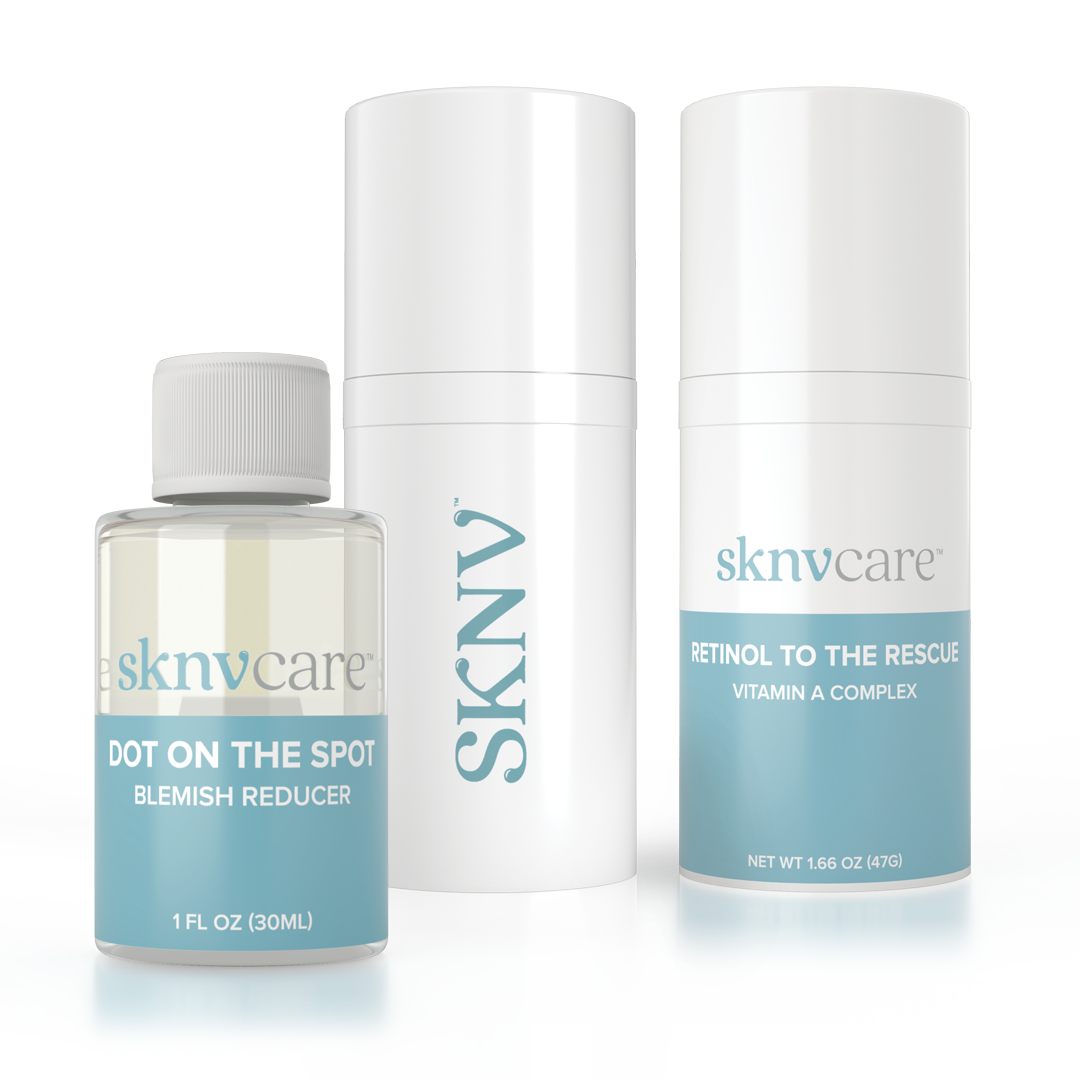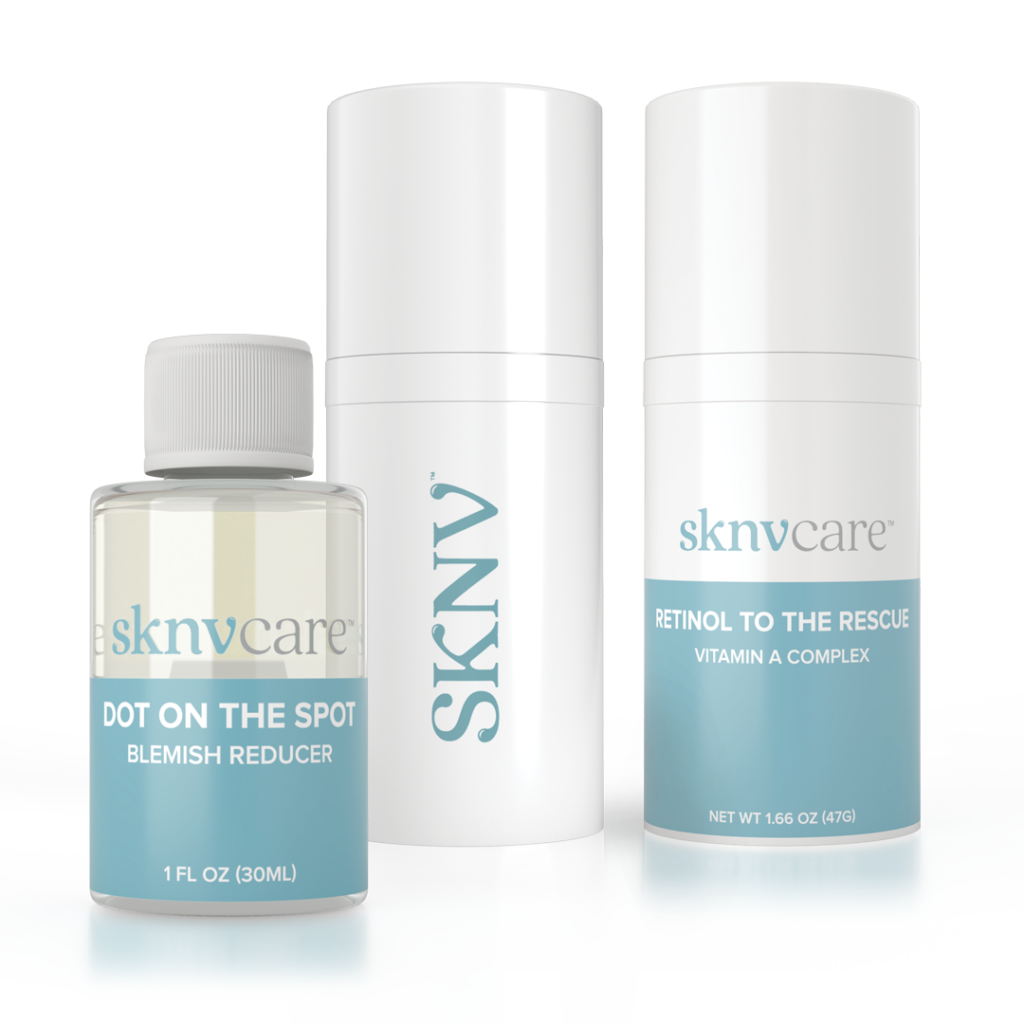 SKNV is an FDA-Registered 503B Outsourcing Facility providing leading dermatologists with high-quality customized medicines across the full continuum of skin care.
Operating within all state and federal regulatory standards, SKNV medicines are produced under the stringent current Good Manufacturing Practices (cGMP) guidelines.
Every day we work to exceed the requirements of the Drug Quality and Security Act, and we expect the same level of quality and commitment across our supply chain.
We specialize in the latest sterile and non-sterile outsourced pharmaceuticals and emerging technologies. SKNV continuously monitors for quality and process improvements.
It is important for physicians and patients to know how and where their medicines are made. SKNV products are manufactured in the USA at our FDA-Registered 503B Outsourcing Facility in Florida.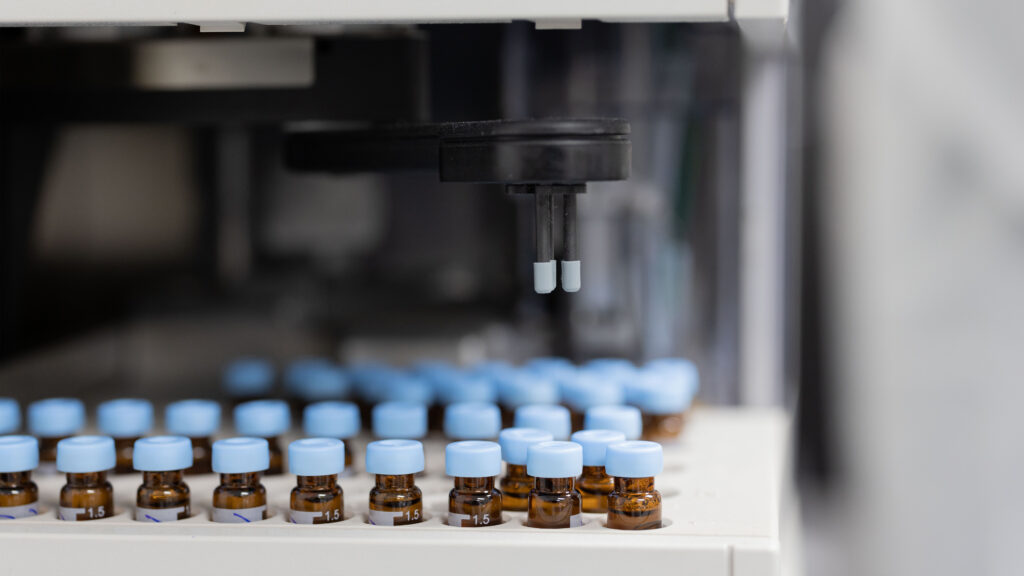 SKNV delivers adjusted dosing, elimination of inactive ingredients and changes to delivery methods, ensuring prescribers provide the medicines they know and trust to best meet patient needs.
Compliance and Convenience
From cloud-based inventory management to automated patient reminders, SKNV provides everything needed for in-practice dispensing. For ease of operations, all SKNV medicines are available in your EMR.
The customized medications advertised on this site are made by SKNV, an FDA-registered 503B outsourcing facility that specializes in customized medications to meet unique patient needs. The health care practitioner will determine if the medication makes a clinical difference for the individual patient. The FDA does not review medications made in an outsourcing facility for any particular indication, safety or efficacy. SKNV makes no claim that its customized medications are safer or more effective than a commercially available drug. Any references to "common usages" should not be interpreted as recommendations or claims regarding the clinical indication of any medication, nor that SKNV medications are indicated for any particular use.